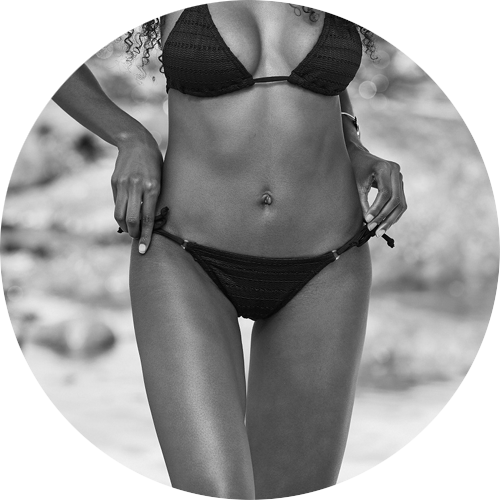 BIKINI BOTTOMS
We know all woman have different shapes, sizes and styles that suit them best!
That's why we sell separates, so you can find your favourite cut and choose your specific sizing.
We have a Brazilian Cut / ' cheeky' bum cut style option for most of the bottoms, so be sure to check out all the products!
Our prints and solids have been carefully selected for the collections so that you can combine them well in a contrast set that still works!