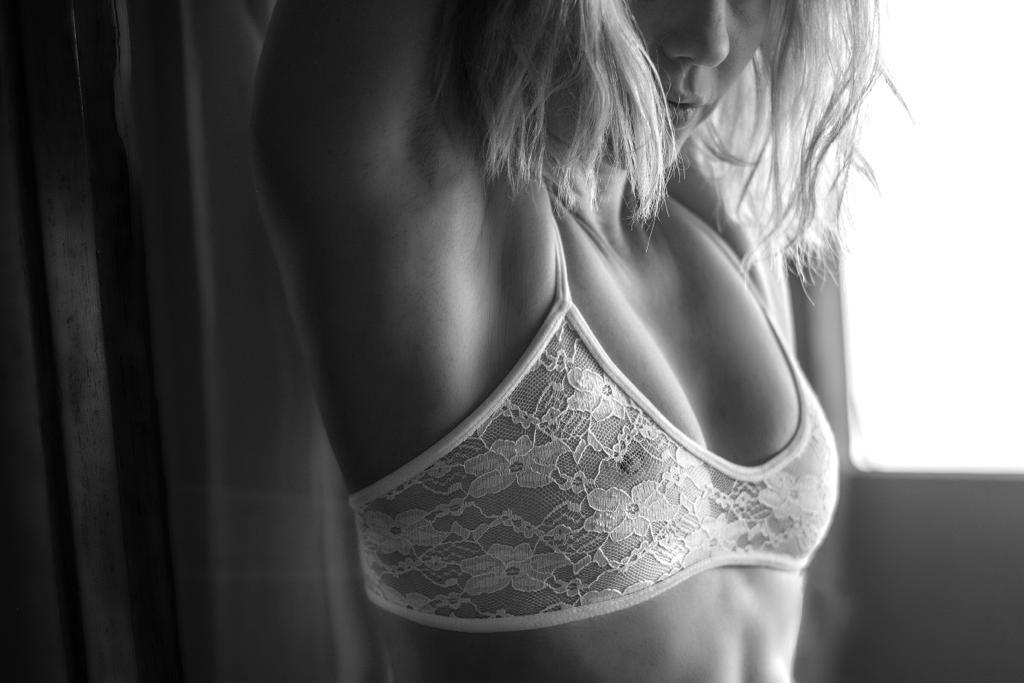 LACE BRALETTES
We ADORE these ultra comfy and sexy bralette's that have been part of our collection since we started! They stretch over your head so no annoying clasps / clips.
They are perfect for under loose tops to show them off, instead of an ugly common bra strap... and did we mention how comfy they are? 
342 SPECIAL
For every three barrettes selected, one will be free!
Take advantage of our 342 special with an automatic discount at checkout...