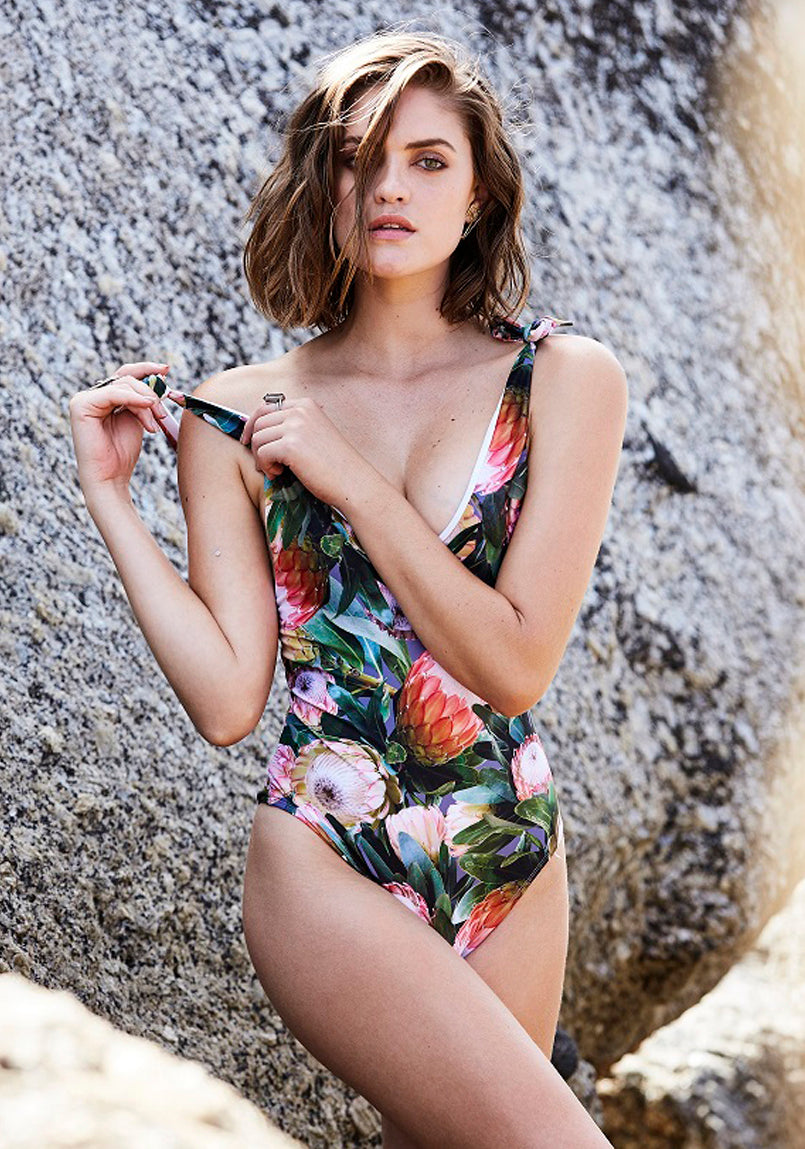 PROTEA
Our National flower!
These beauties grow abundantly in fynbos regions of South Africa.
I had a lot of fun with this print : I bought a bunch from my local florist and took pictures of the flowers in different arrangements to create a 'collage' effect, so this print captures the real flower. Another staple print of ours...
I have also added our limited edition SS18 Protea collection here : 
This is a silhouette print on four muted colour tones : Mustard ; Navy ; Olive and Dusty Pink